F8 160W H7 H4 Canbus LED Headlight H8 HB3 9005 HB4 9006 H11 9004 9007 H13 9012 12000lm
Product name : F8 160W H7 H4 Canbus LED Headlight H8 HB3 9005 HB4 9006 H11 9004 9007 H13 9012 12000lm
Product No. : EALLHKF81
Price : $26
Details: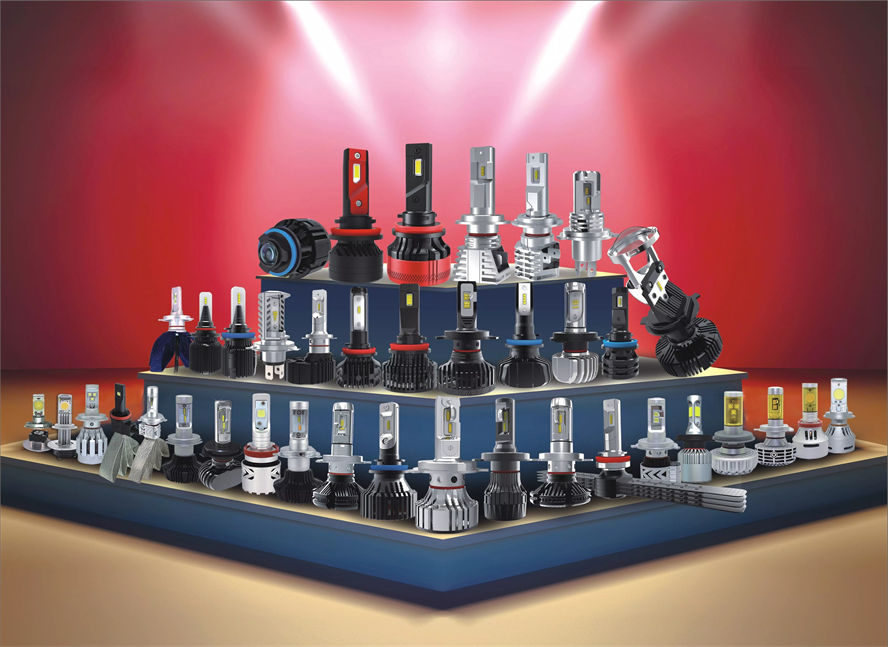 - Voltage: 9-32V
- LED Real Power: 80W/pcs
- Lumen: 6000lm/pcs
- Socket: H4/9004/9007/H13/H7/H8/H10/H11/9005/9006/9012/H15/5202/880/881/P13W
- Chip: 8pcs GC-7035 chips/pcs
- Upgrade of intelligent control system,built-in EMC anti-interference chip and intelligent temperature control system,external decoder driver,canbus design,no obc error
- Effective heat treatment system, with high speed 9000RPM/min double ball fan and copper vacuum double heat pipe,the actual power is 90% of the theoretical power.
- Unit: Set(one set including 2 pcs)
- Color: White(6500K)
- Waterproof rate: IP67
- Lifespan: 50000hours


- Wide operating voltage range(9-32V),Caubus design.
- 3 Years warranty.
- Plug and Play,easy to install, "+" and "-" automatically detected,no need additional wiring set up or modification.
- Error Free,no flickering, no a
nnoying warning message.
- No interference with FM Radio,No cause of O.B.C warning error.
- Completely integrative aluminum design,with overheating protection device, better heat releasing than factory bulb.
- Long time lasting and low energy consumption.